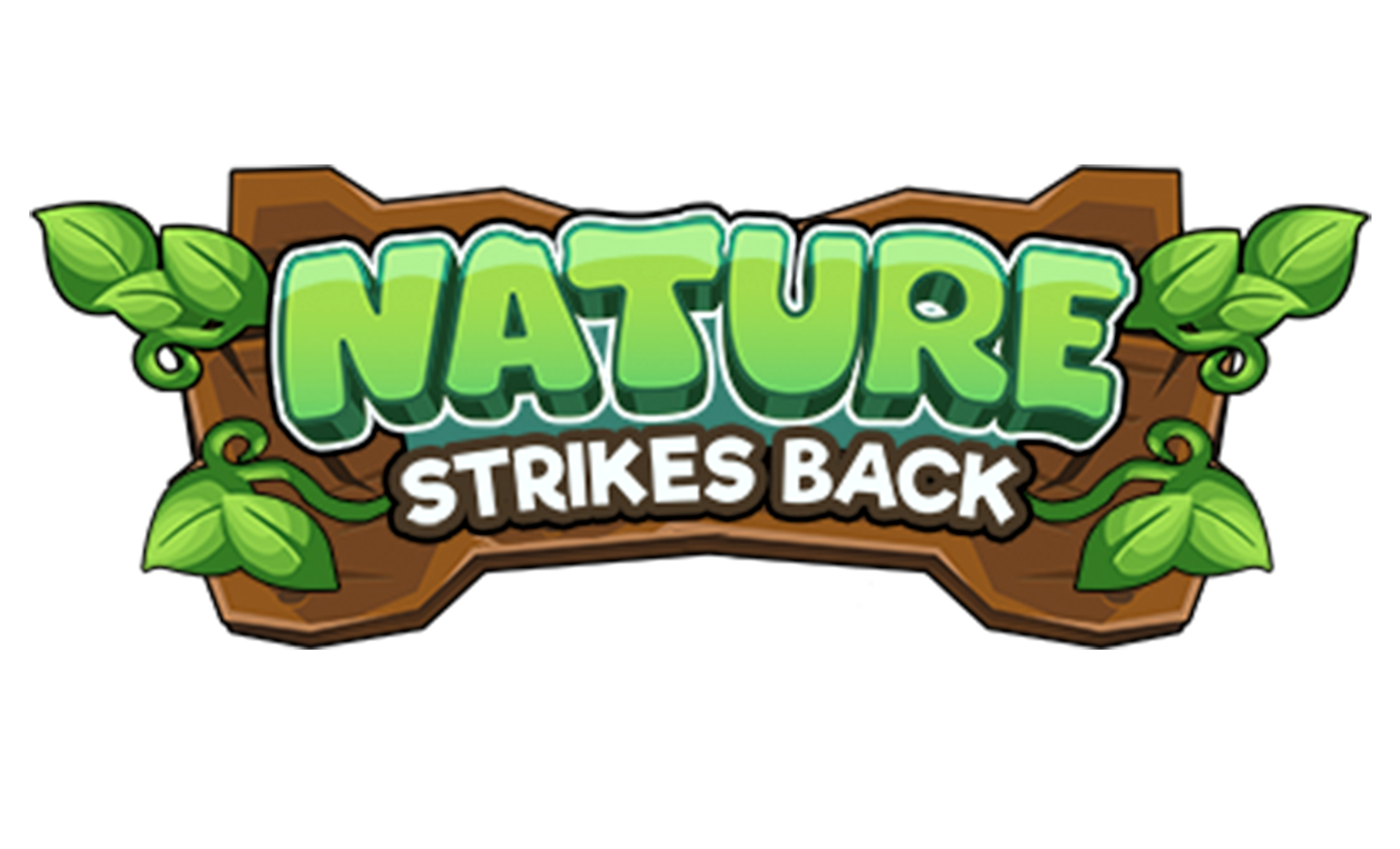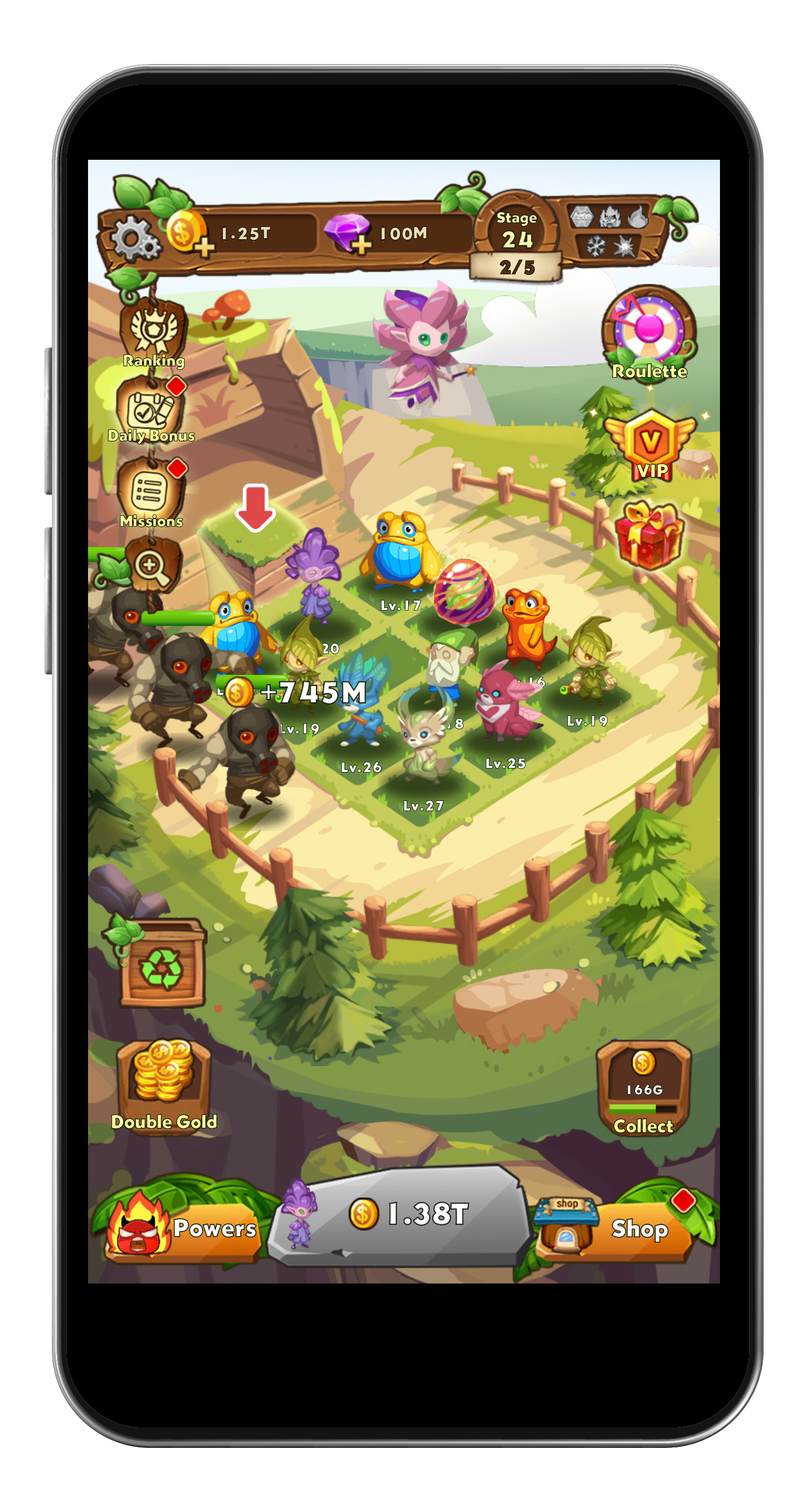 Merge the Guardians and Defend Nature from the MuckMonger Army!
The Natural World is under attack by the MuckMonger Pollution Army of evil Mucklings and MuckMares! This dark army is now assaulting the entrance to Deep Earth where the Heart of Nature is kept. They must not be allowed to enter or all will be lost!
But Nature is not completely defenseless! - Natural Guardian Spirits have emerged from the Deep Earth to defend Nature against the onslaught of the Mucklings and MuckMares - but we need your help!
Merge the Natural Spirits to create stronger Guardians and strategically arrange them on the Last Patch in front of the entrance to Deep Earth to fight off the never-ending waves of Mucklings and defeat the MuckMare bosses.
Nature Strikes Back combines the best aspects from merge games, tower defense games, and idle games into a unique gaming experience with fantasy elements and cute characters.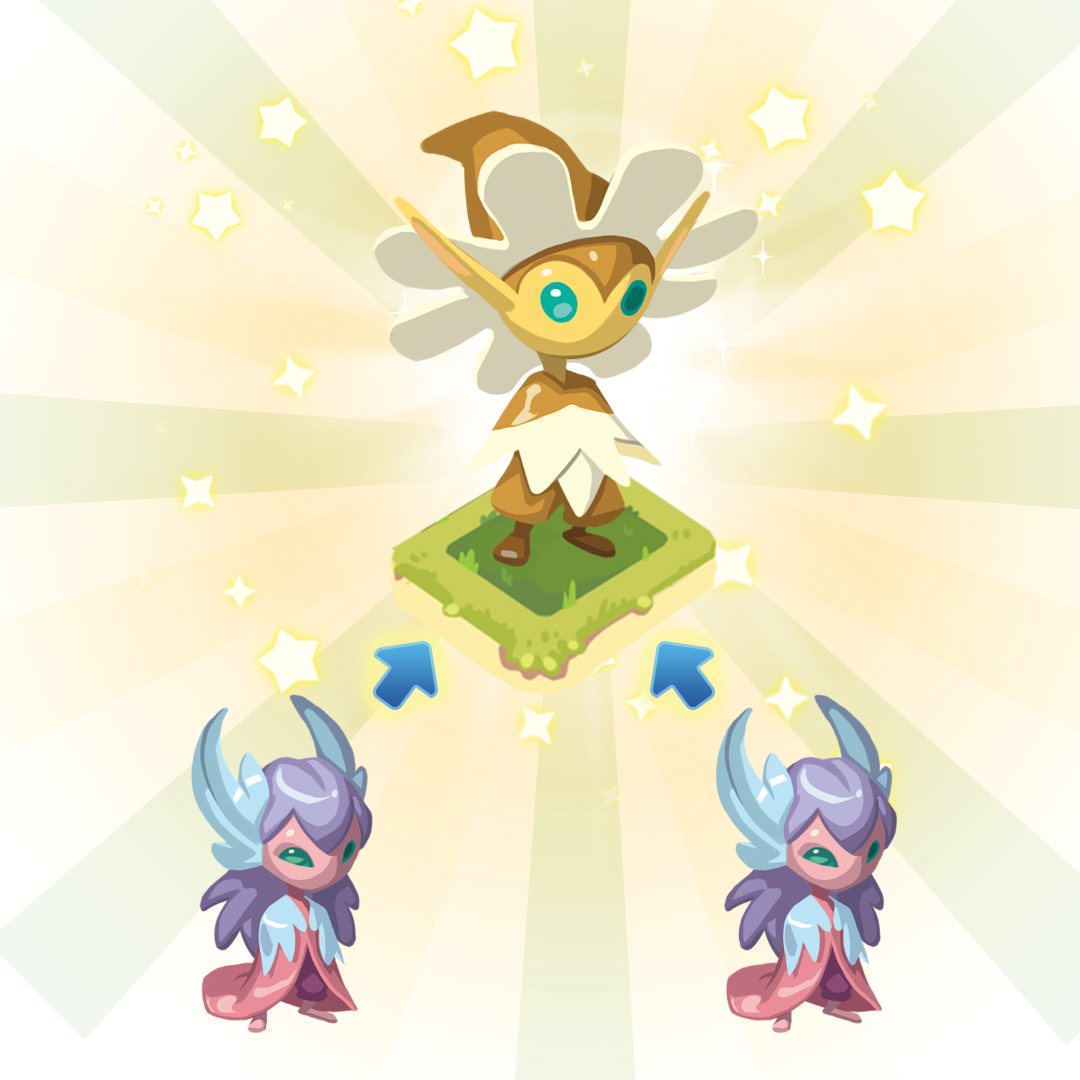 70+ cute Natural Guardian Spirits!
Merge the Natural Spirits to unlock the cute characters that are ever stronger Guardian Spirits!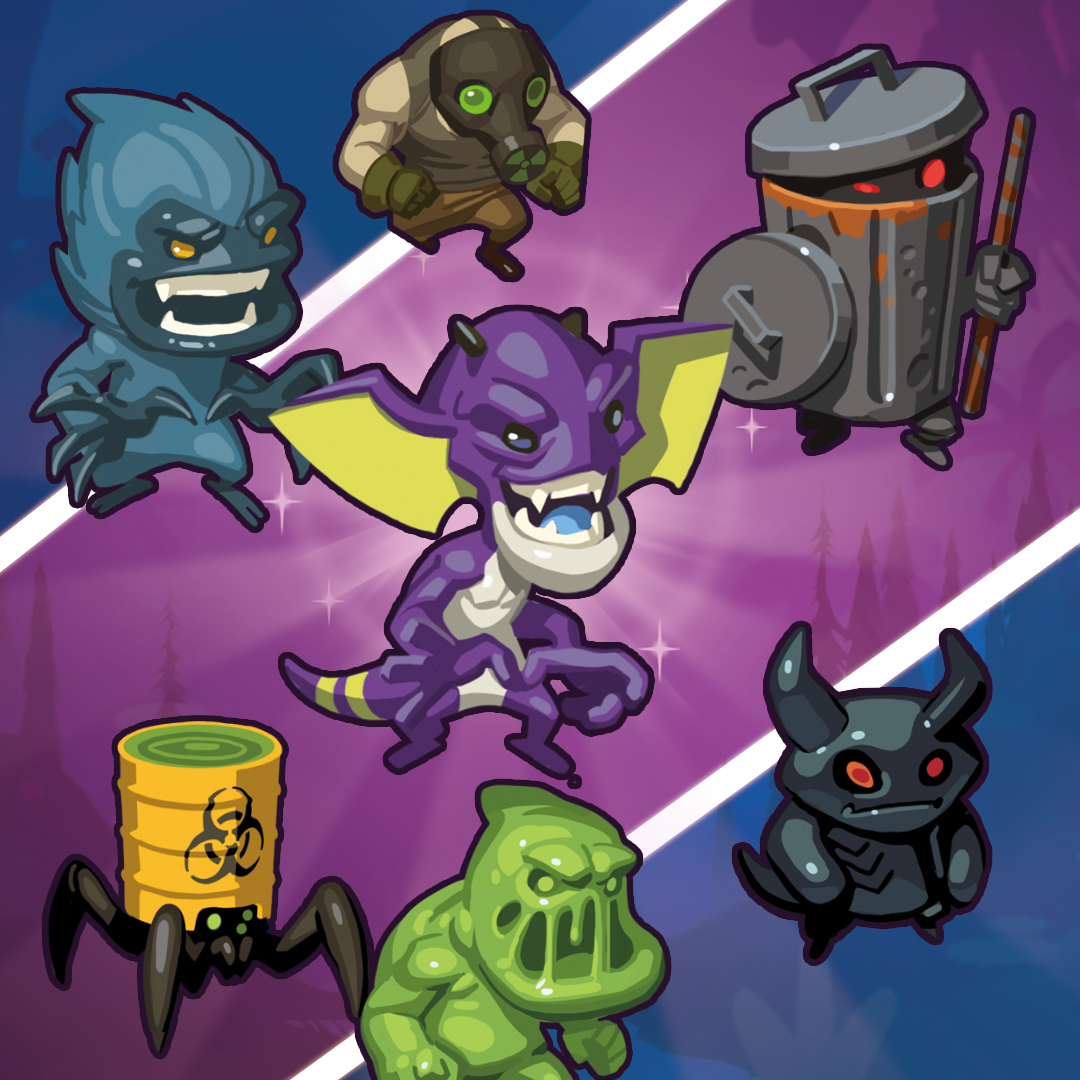 60+ Evil Muckmongers to Defeat
Defeat waves and waves of the Pollution Army of Mucklings and the boss Muckmares!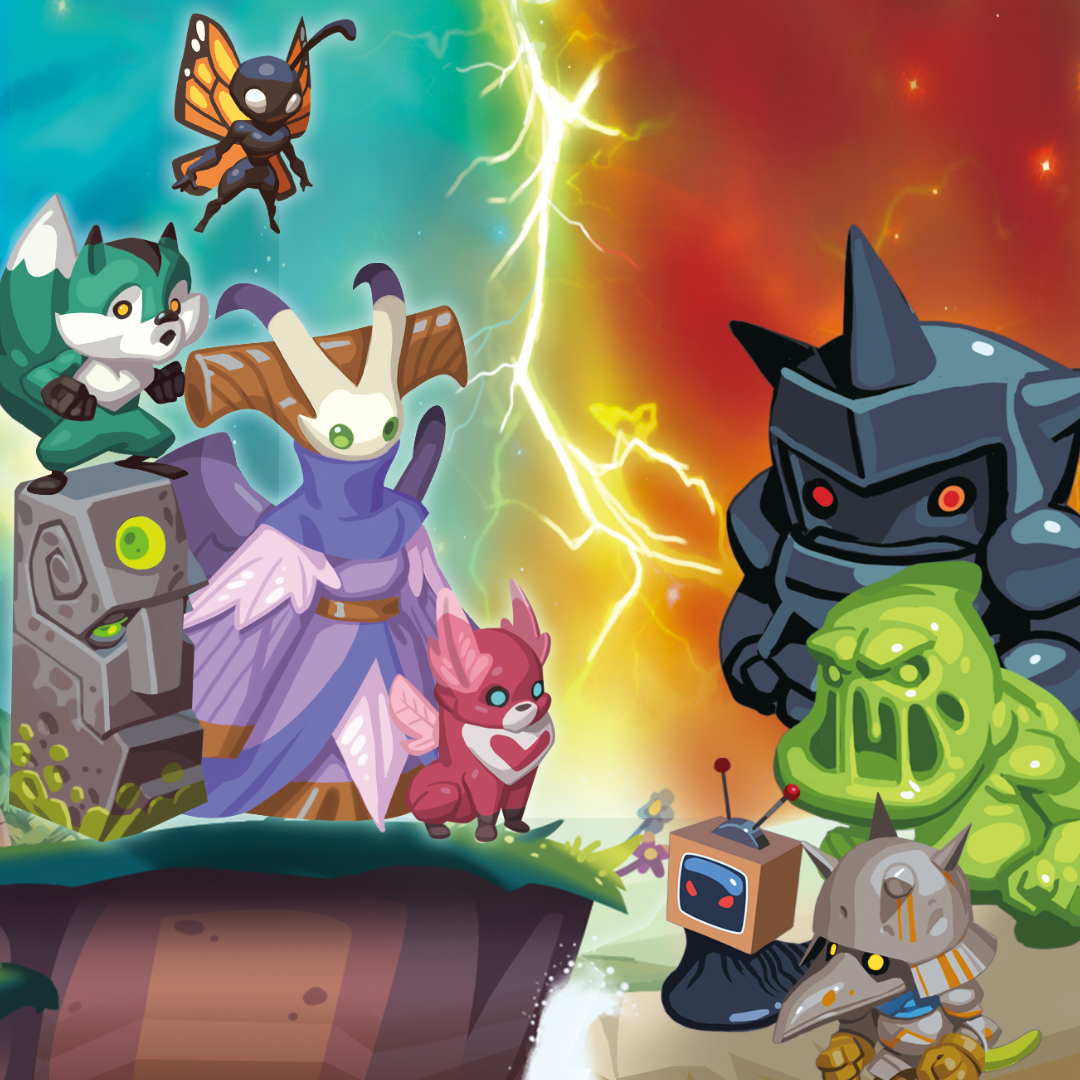 Merge & Defend ...
Online or Off!
Continue to defend the entrance to Deep Earth even while you're idle!